What makes Elements Massage
Unique
CATEGORY LEADER
Elements Massage has massage therapy in its DNA, so it's no wonder it's the category leader in therapeutic massage services. By only focusing on core massage therapies, which includes everything from deep tissue, to Swedish, to hot stones, the brand works out the tensions points for guests, and franchise owners, better than anyone else.
PRIVATE ROOMS CREATE SPA-LIKE SETTING
Elements Massage gives clients a decadent, luxury experience with private rooms that feel like a spa, but without the high price tag. With aromatherapy available and best-in-class massage services, each room is designed for guests to drift into their happy place as trained therapists do their work.
PRIME TERRITORY AVAILABLE
Elements Massage studios enjoy double-digit revenue growth every year, so markets close fast, but there's still plenty of room for growth. With 250 studios nationwide and an in-demand brand name, lots of markets lend themselves to an Elements Massage franchise.
TRAINING
From your grand opening to your time at Elements Massage's Franchise University expect hands-on training and education to guide you. Elements Massage offers regular training programs online, frequent webinars and support staff that's ready to take your call day and night.
INNOVATION
Elements Massage stays on top of industry trends and its clients' needs by constantly developing new products, services and processes. Using input from franchise owners, the brand operates an "Innovation Lab," where owners are invited to test out new ideas for their studios.
DATA-DRIVEN OPERATIONS
The Elements Massage support team takes as much care in placing its new franchisees as it would in helping a client work through stress and trauma. That means you can expect industry-leading demographic and psychographic research and consultations with our real estate team to help you find the perfect location for your store.

INDUSTRY LEADER
Elements Massage doesn't just offer clients the best massage therapies, it offers franchisees the best business opportunities and uses cutting-edge tools to remain an industry leader.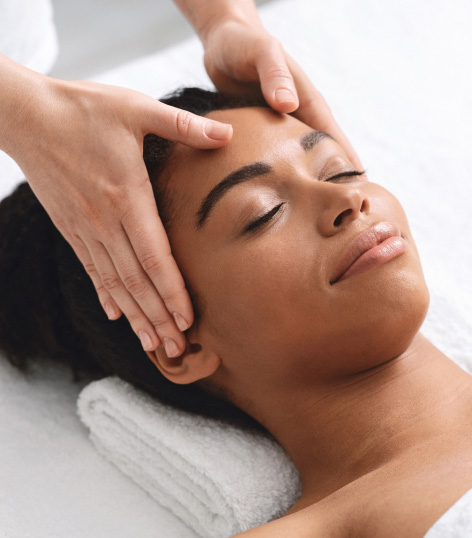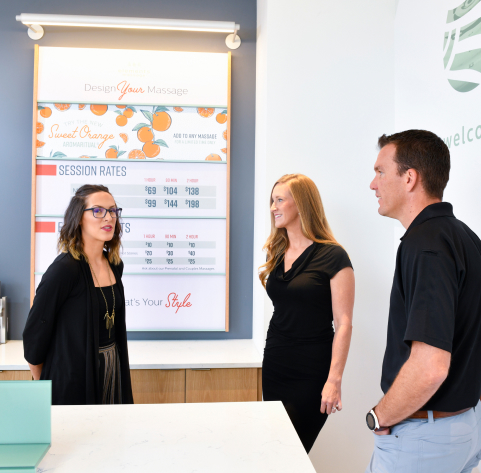 Ideal owner
Qualities
Successful Elements Massage franchisees hail from all backgrounds, but ideal candidates are hardworking and passionate about customer service. Business acumen always helps but a good team leader with a highly proactive style is most likely to succeed with our brand.
Elements Massage
Executive Team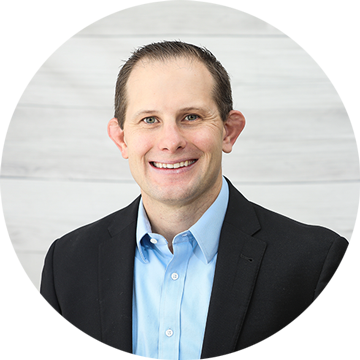 Adam Passarelli
President, Wellness Division
Adam Passarelli is President of the Wellness Division for WellBiz Brands, which includes the Elements Massage and Fitness Together brands. Adam brings with him years of experience in the Operations, Marketing, and Finance fields. Most recently, he oversaw the corporately owned studios at Elements Massage and prior to that, lead the company's marketing efforts. Adam holds a BSB degree from Indiana University.
Eric stephenson
Elements Massage Chief Wellness Officer
As the chief wellness officer of Elements Therapeutic Massage, LLC, Eric Stephenson has contributed to the brand's rise as one of the largest providers of massage therapy in the United States. Stephenson developed the strategy behind The Elements Way®, which in 2019 earned the brand a net promoter score comparable to brands like Apple®, Amazon® and Marriott®. He specializes in developing flawless guest experiences, maximizing profitability and creating best-in-class company cultures. Eric's trademark leadership approach creates "drama free," highly engaged teams of outstanding massage therapists.
Stephenson is also co-Founder of imassage, Inc. in Delray Beach, Florida, an education and consulting company dedicated to extending the careers of massage therapists and spa practitioners through customized programs that focus on preventing injury and workers' compensation claims. Eric has worked with some of the biggest names in the wellness industry including the Wynn Las Vegas®, Kamalaya Koh Samui Thailand, Sandals Resorts® and Spas, Grove Park Inn® Asheville, Glen Ivy Hot Springs Spa and Starwood Hotels and Resorts.
In 2014, he also joined the Board of Directors of the International Spa Association (ISPA) in Lexington, Kentucky.
Apple® is a registered trademark owned by Apple, Inc. Marriot® is a registered trademark owned by Marriot International, Inc. Amazon® is a registered trademark owned by Amazon.com, Inc. Wynn Las Vegas® is a registered trademark or Wynn Resorts Holdings, Inc. Sandals Resorts® is a registered trademark of Sandals Resorts International 2000, Inc. Grove Park Inn® is a registered trademark owned by Omni Hotels Management Corporation.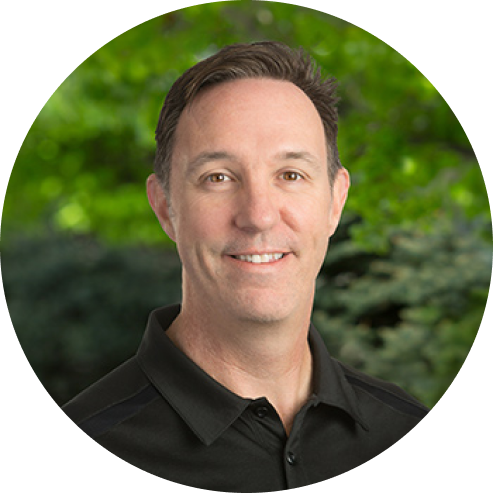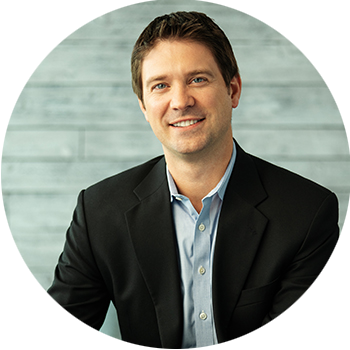 Jeremy Morgan
WellBiz Brands Chief Executive Office
Morgan leads the WellBiz portfolio and also oversees the Support Center's shared services departments. Under Morgan's leadership, this robust platform of shared services and infrastructure helps to accelerate the portfolio's scalable and predictable revenue growth. Previously, Morgan was the Senior Vice-President of Marketing and Consumer Insights for Smashburger, where he played a vital part in leading the company through unprecedented growth from 35 to 280 restaurants; obtaining various national accolades.
Dana Benfield
Chief Marketing Officer Wellness Division
Dana Benfield is an innovative marketing professional with deep experience in engagement and digital marketing. She brings experience in building high performing teams that take a data-driven approach to developing creative engagement strategies to deliver bottom-line results. She is passionate about health and wellness and currently sits on the Board of Directors for Food Bank of the Rockies.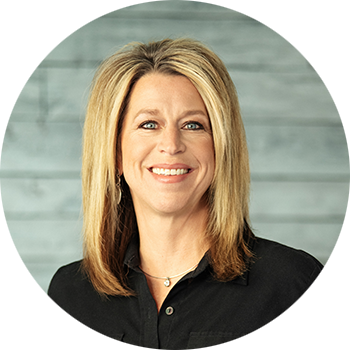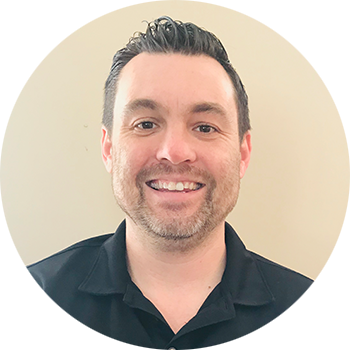 Tyler Moore
Elements Massage VP of Operations
Tyler Moore is an experienced professional with over a decade of franchising experience in-store management, franchisee training and franchise consulting. His areas of expertise include in-store management, training and development, vendor relations, cost controls, marketing plan execution, P&L development, new product roll out, consulting and new store development. He currently works as Vice President of Operations for Elements Massage.
Jason Losco
Chief Development Officer
Jason Losco is the Chief Development Officer for WellBiz Brands, Inc. Losco started his career in finance, working as a Senior Associate with UBS before launching a career in franchising with LA Boxing in 2008. As a multi-unit franchisee, Losco spent nearly a decade growing his businesses. In 2013, LA Boxing was rebranded as UFC Gym and Losco transitioned to the brand's corporate team, working his way up to a role as director of franchise development. Losco then went on to work for Xponential Fitness as their Executive Vice President of Franchise Development before joining the WellBiz team in 2021.