Elements Massage Owner Testimonials
Melanie & Carolyn Thiejung - Laing, Franchise Owners Arizona
video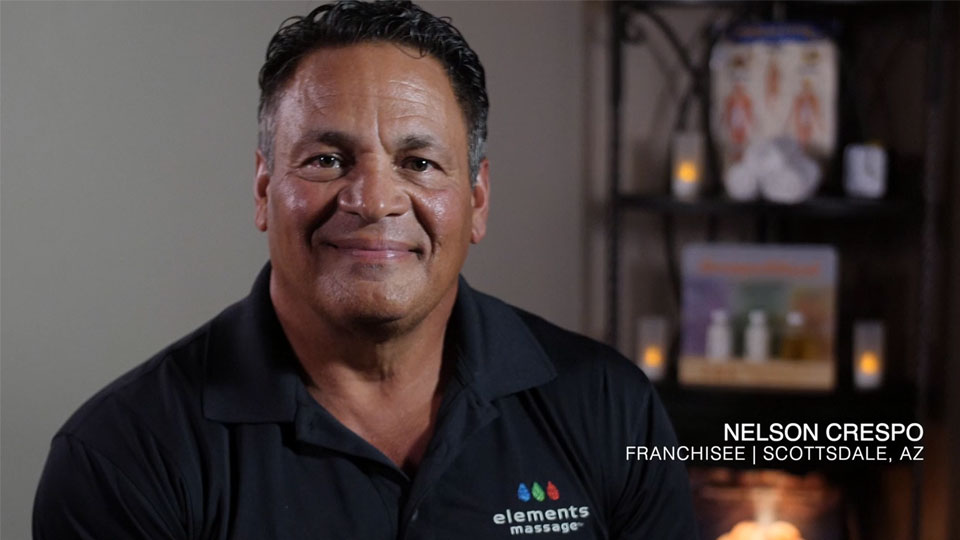 Testimonials, Franchise Owners, Across the USA
video
Differentiator, Franchise Owners, Across the USA
video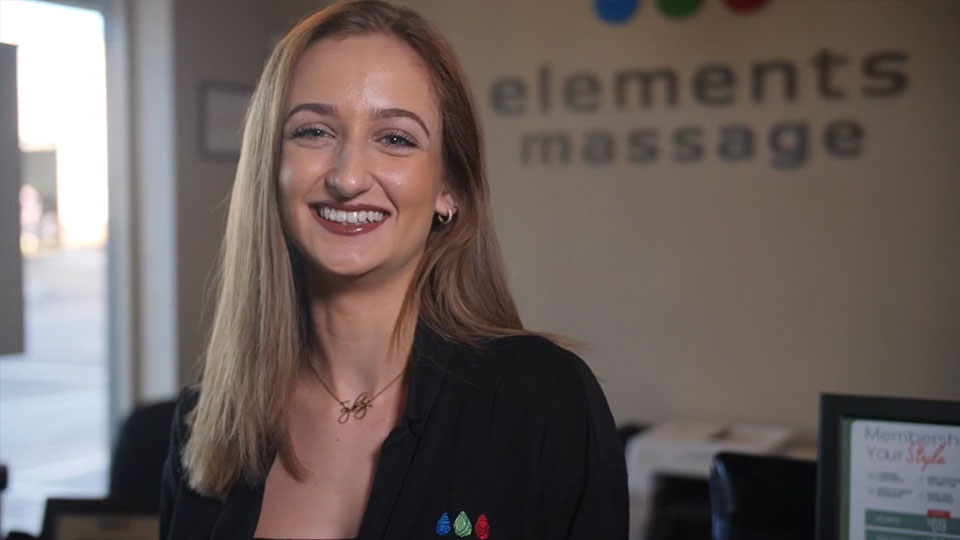 Compilation, Franchise Owners, Across the USA

Own Your Own
Elements Massage Franchise
Join Elements Massage franchise system and help the brand become a leader in the massage segment of the franchising industry

More reasons why franchisees love the
Elements Massage® brand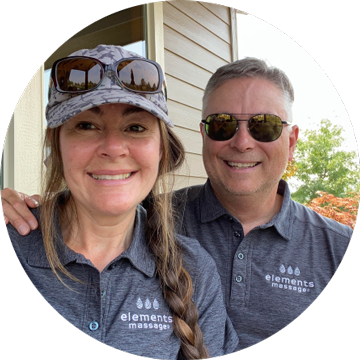 I think the one thing I've been really impressed with since we've been owners since 2008 is that the franchise continues to adapt, grow and improve."
steve sparks
Franchisee in Washington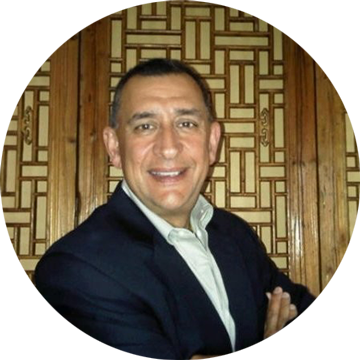 Franchising with the Elements Massage system is all about finding great massage therapists and marketing the business. This brand doesn't have a bunch of moving pieces that could put a business at risk, such as inventory. And, since we only focus on massage therapy services, franchisees don't have to worry about hiring other types of professionals, such as estheticians.
Matt Mandalinci
Franchisee in Houston, Texas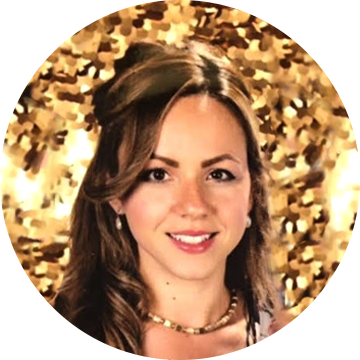 The brand has been so supportive, and they really treat us like we are part of the family. The Elements Massage team has stayed with us throughout the entire onboarding process, and it has been a very good experience. Whether it be real estate, design, construction, operations, marketing — the team is always there to support us.
Nadia Khatib
Multi-unit franchisee in San Antonio, TX