Prime territories are available in markets across the U.S. With buzz growing around the Elements Massage brand and its highly customizable, stress and pain-relieving services, the time to lock in your studio is now.
Connect with our development specialists to learn about available territories near you. Each pin designates states with existing Elements Massage locations. Please click on the state you're interested to find out about availability!
Alternative content for the map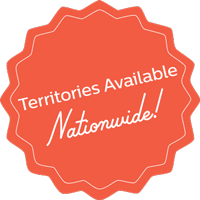 TERRITORIES ARE GOING QUICKLY!
START THE PROCESS TO FIND YOUR DREAM TERRITORY.